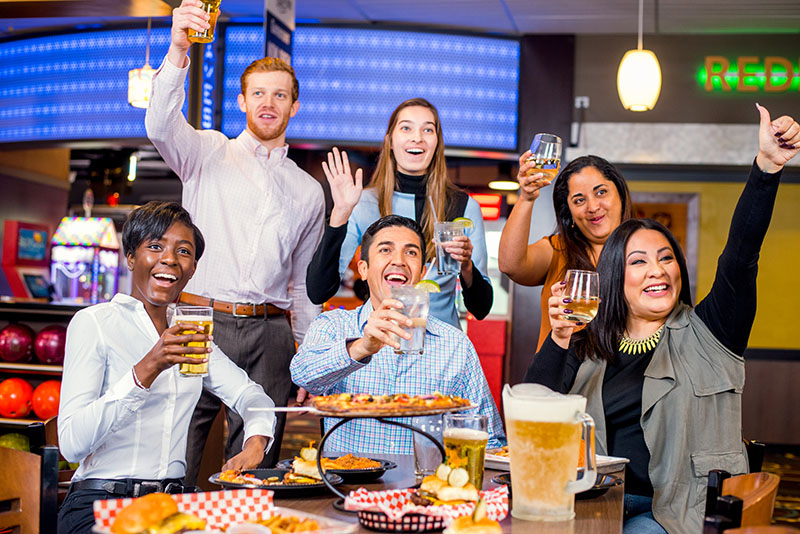 Planning a birthday party for yourself, a spouse, or friend? We guarantee that you'll have a great time here at Gardena Bowl .
16 Friendly Lanes of Bowling, Arcade Games, Automatic Scoring, Full Service Sports Bar, Billiard Tables, Restaurant
Groups of 4 or 100 are always welcome.
Fill out our form and we will respond with a customized package just for you. You can also give us a call at 310-324-1244.
party request form