Gardena Bowl
Family Fun Since 1948
Where Gardena comes to play!
Featuring bowling, billiards, cocktail lounge, and our  ever-famous coffee shop, serving American, Hawaiian and Oriental favorites.

Coronavirus Covid-19 Status:
OPENING MAY 3, 2021!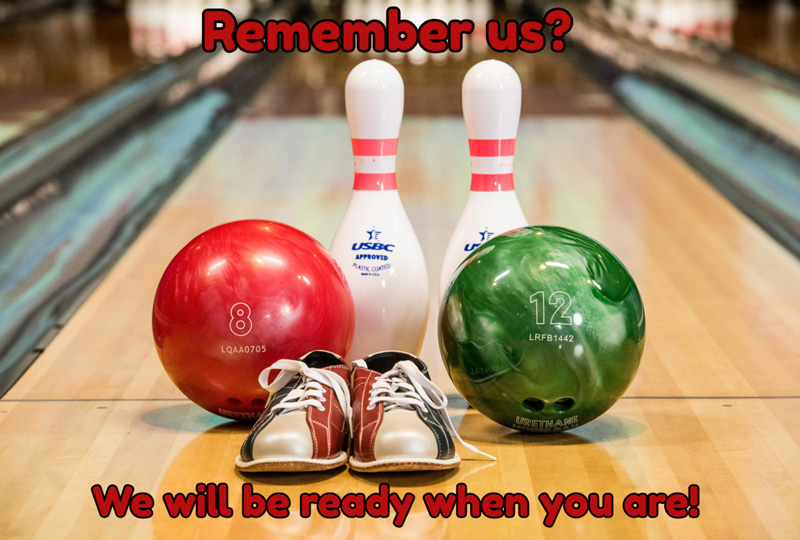 Open Bowling Prices
Per game/per person
Monday – Friday
Open – 5pm    $3.50
5pm – Close   $7.50
Saturday
Open – 4pm    $5.00
4pm – Close    $7.50
Sunday
Open – 4pm     $5.00
4pm – Close     $7.50


Bowling Fun at Gardena Bowl
Bowling alley with a cafe, full bar & bowling leagues. We have Billiards and Cosmic Bowling also.
Learn More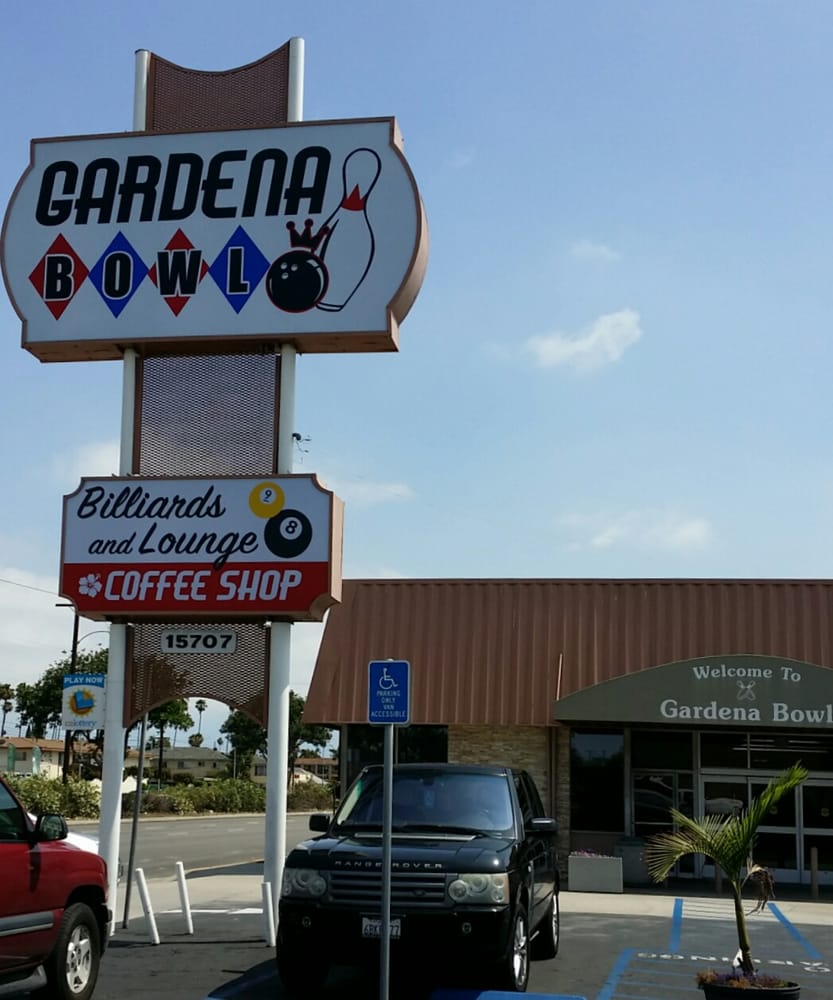 Specials!
Best deals in town!
We have great specials, and the best deals in Gardena, CA. Check out our offers!
See our Specials
Food & Drinks
Stop in for some delicious food and a cool drink.  Full coffee shop menu and beverages.  Open 7 days a week at 8am.
Learn More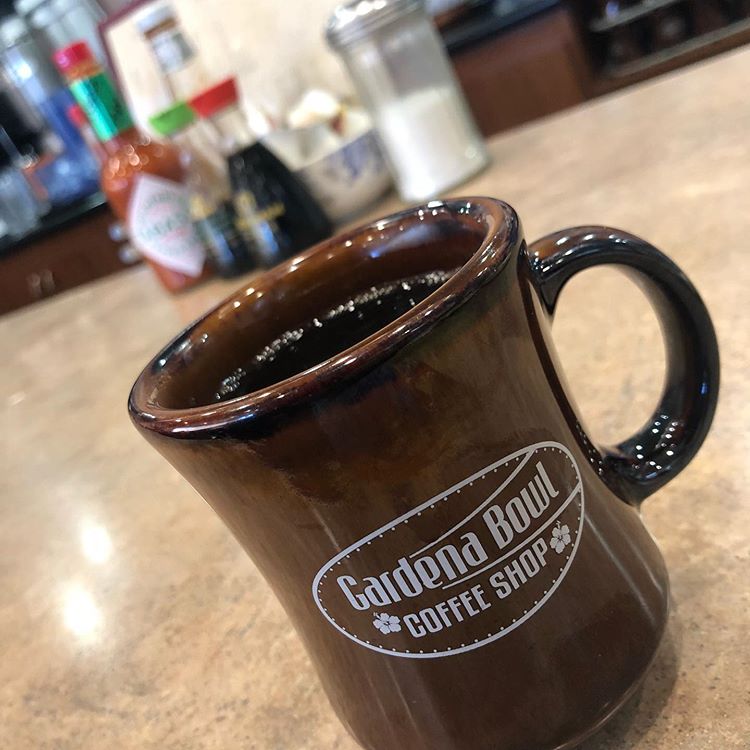 League Bowling
Join a League
Bowling leagues are a great way to spend your spare time with friends, co-workers or family. Join as single, couple or team, or we will match you with players at your skill level.
Join Today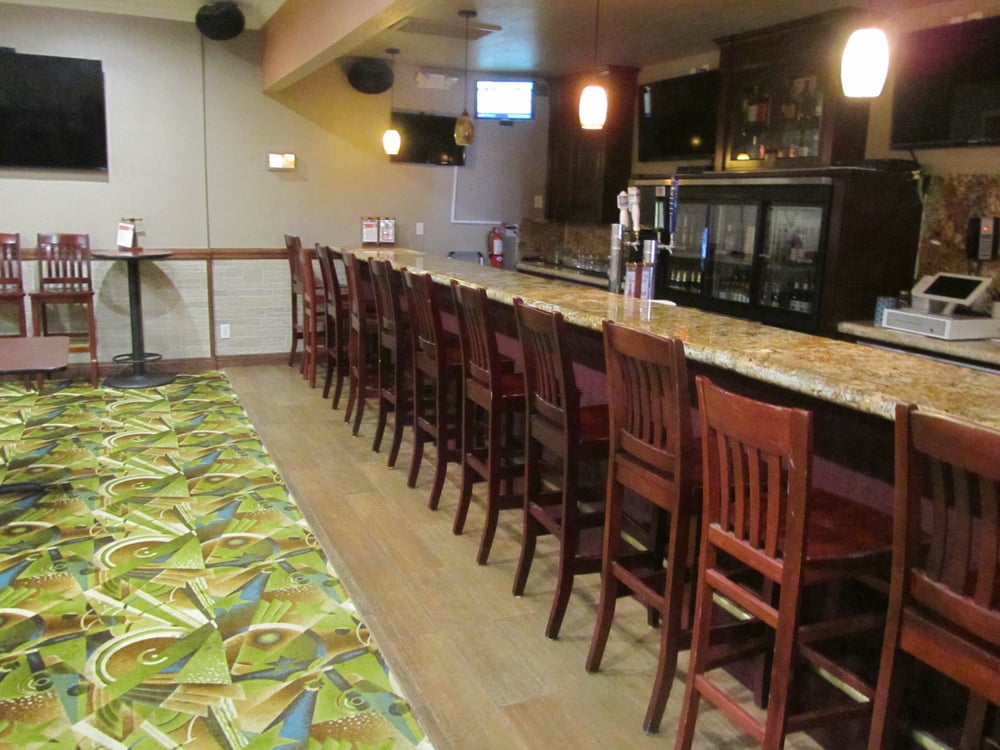 Food & Drink
Looking to grab a bite to eat or something to drink while enjoying the sport of bowling? We have a great menu and the best drinks in Gardena, CA.
See our Menu
FOLLOW GARDENA BOWL ON INSTAGRAM